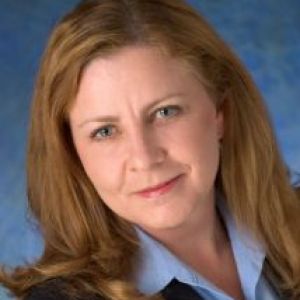 Cherie Peacock edited This Rock magazine from 2004 to 2011.  Her writing has also appeared in Our Sunday Visitor and the National Catholic Register.  She is a member of the Fellowship of Catholic Scholars and the Catholic Press Association. She holds bachelor and master degrees from the University of Dallas.
More by Cherie Peacock
Enjoying this content?
Please support our mission!
Donate