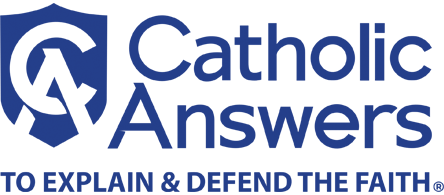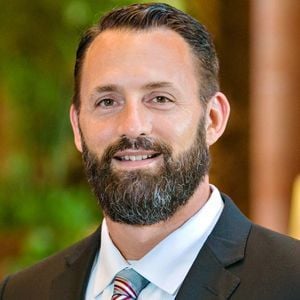 Jon Sorensen is chief operating officer for Catholic Answers, a position he has held since 2017. His primary responsibilities include oversight of the radio, video, marketing, publications, and information technology departments.
Since joining Catholic Answers in 2008, Jon has served the organization in multiple roles. He came on board as print production coordinator, and in 2009, he was promoted to director of marketing. Of note, Jon was instrumental in the launch of the Catholic Answers video department and the creation and oversight of the apostolate's various social media platforms.
Prior to Catholic Answers, Jon had spent several years in the automotive industry producing television commercials, corporate videos, and print advertising campaigns. He earned a bachelor's degree in 3D Animation and Visual Communications from Platt College in Ontario, Calif., in 2004.
A hiking enthusiast and native of the San Bernardino mountains, Jon is a former atheist who converted to the Catholic faith in 2006. He and his wife, Amy, were married in 2002.
More by Jon Sorensen