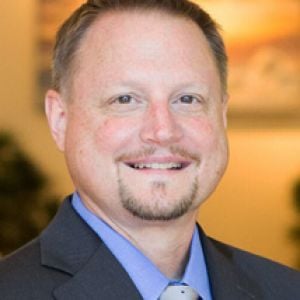 Jim Blackburn is a Catholic apologist, author, and speaker. He holds a Masters degree in Theology from John Paul the Great Catholic University and is the author of several books including 101 Quick Questions With Catholic Answers: Marriage, Divorce, and Annulment, 20 Answers: Scripture and Tradition, 20 Answers: The Papacy, and 20 Answers: Divorce and Remarriage. Jim supervised the Q&A department during his tenure with Catholic Answers, where he has contributed dozens of articles to Catholic Answers Magazine and appeared as a regular guest on Catholic Answers Live for more than ten years.
If you are interested in booking Jim Blackburn for an upcoming event, please contact Catholic Answers at (619) 387-7200 x323 or click here for more information.
More by Jim Blackburn
Enjoying this content?
Please support our mission!
Donate