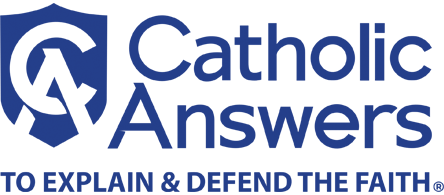 Question:
Why doesn't the Catholic Church emphasize reading the Bible?
Answer:
Yours is a common misconception. Catholics meditate on Scripture at every Mass. The readings and responsorial Psalm during the Liturgy of the Word are taken directly from the Bible.
The Catechism of the Catholic Church states:
The Church forcefully and specifically exhorts all the Christian faithful . . . to learn the surpassing knowledge of Jesus Christ, by frequent reading of the divine Scriptures. Ignorance of the Scriptures is ignorance of Christ. (CCC 133)
The Church even grants indulgences for reading the Bible. The Handbook of Indulgences explains, "A partial indulgence is granted the Christian faithful who read Sacred Scripture with the veneration due God's word and as a form of spiritual reading. The indulgence will be a plenary one when such reading is for at least one-half hour" (p. 80).