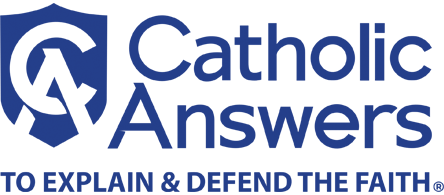 Question:
What is the meaning of Ash Wednesday?
Answer:
As the first day of Lent, Ash Wednesday call us to remember our earthly mortality and thus repent and believe in the gospel. The ashes are a sign of penance and also a reminder that we will die a temporal death and thus should seek the kingdom of God, so that we may live with Jesus and the Church Triumphant forever in heaven.
For more on Ash Wednesday, see our general resources and also this brief video by Karlo Broussard.