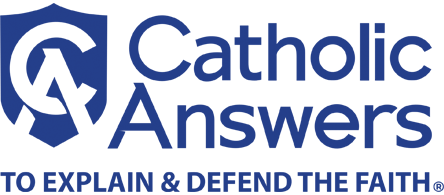 Question:
Is the show "Jesus Christ Superstar" okay for a Catholic to see?
Answer:
The musical and 1973 film are not Catholic works of art but secular interpretations of the Gospel story. The United States Conference of Catholic Bishops said the film was "a sincere if naive effort to tell the story of Jesus in contemporary musical and ethical terms. Some scenes require a mature perspective."
The bishops' conference rated the film, "A-III," which means it believes the film is suitable only for adults, but it did not consider it "morally offensive." The film takes various liberties with the Gospel story, and Catholic viewers may find those departures from Scripture and Tradition to be off-putting, if not offensive.
If you would like to see a genuine "good Catholic" film about the life of Christ, I recommend The Passion or Jesus of Nazareth.