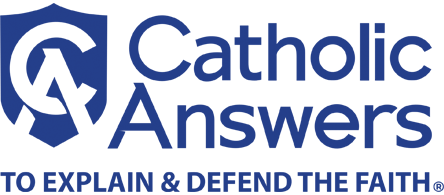 Question:
I am marrying a Catholic man, but I am not baptized. I believe in Jesus, and I want to conform to the Catholic faith so that we can have a Catholic wedding, but I'm not sure if I should.
Answer:
To have a Catholic wedding, all that is necessary is for your fiancé to receive a dispensation to marry a non-Christian. He will have to make some promises that you will be made aware of, but his priest can provide those necessary details.
If by conform to the Catholic faith you mean to become a Catholic, I hope that you will make that choice for the right reasons. The desire for a Catholic wedding would not be sufficient reason. Jesus established the Catholic Church as necessary for salvation and he desires that everyone become a part of it.  How about becoming a Catholic for that reason?