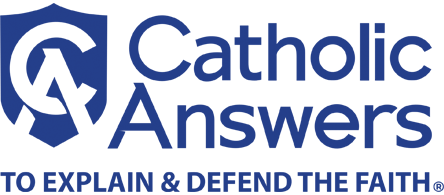 Question:
Is it okay for a youth group to meet on Sunday?
Answer:
There is nothing inappropriate about a youth group meeting on Sunday. The Catechism teaches that the faithful are to rest from "servile labor" and those works and activities that could impede sanctification of the day (CCC 2042).
The Code of Canon Law explains that the faithful "are to abstain from those works and affairs that hinder the worship to be rendered to God, the joy proper to the Lord's day, or the suitable relaxation of mind and body" (CIC 1247). It seems that a youth group meeting could facilitate rather than hinder the desired worship, joy, and relaxation.