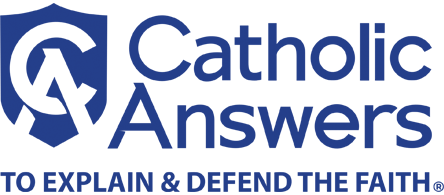 If I was confirmed at a time when I didn't believe in God, may I receive a second confirmation?
Question:
I was confirmed at the age of 13. At the time I considered myself an atheist, and I was not receptive to the sacrament. I only recently returned to the Catholic faith. Is there any possibility that I could receive a second chance at confirmation?
Answer:
For the sacrament of confirmation to be conferred validly, the recipient must at least have the intention of receiving it. It would seem that at the time you did not have the necessary intention of receiving the sacrament, so you did not validly receive it. But don't worry. While confirmation cannot be repeated, it may be conferred conditionally in a case such as yours. I recommend that you contact your pastor about this.