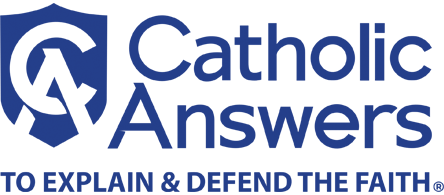 Question:
My comparative mythology class textbook and professor teach that the Christian faith took some of its most significant elements from a Persian religion dedicated to Mithra. Is this true?
Answer:
While Mithraism appears to have had many similarities to Christianity, it seems that Mithraism copied from Christianity, not the other way around. The Catholic Encyclopedia explains:
Our knowledge regarding Mithraism is very imperfect . . . mostly ingenious guesswork; of the real inner working of Mithraism and the sense in which it was understood by those who professed it at the advent of Christianity, we know nothing. . . . Some apparent similarities exist; but in a number of details it is quite probable that Mithraism was the borrower from Christianity.