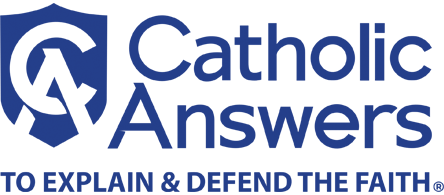 Question:
Our parish bulletin said that because All Saints Day falls on a Monday, we are "dispensed from the obligation of attending Mass." Is this so? And if so, why?
Answer:
The Code of Canon Law authorizes each conference of bishops to abrogate or suppress the obligation to attend Mass on particular holy days: "With the prior approval of the Apostolic See . . . the conference of bishops can suppress some of the holy days of obligation or transfer them to a Sunday" (CIC 1246 §2).
In 1991 the United States Conference of Catholic Bishops decided that whenever All Saints Day, November 1, falls on a Saturday or a Monday, the obligation to attend Mass is abrogated.