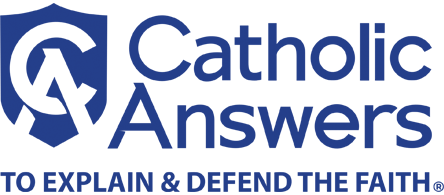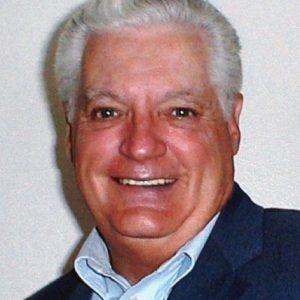 Victor R. Claveau, MJ, is President and CEO of the Pope John Paul II Society of Evangelists and School of Evangelization, Inc., a member of Miles Jesu, (Soldiers of Jesus), and the Fellowship of Catholic Scholars.
He is the author/editor of Welcome Home, published by Ignatius Press and the author of The Seven Percent Solution: A Guide to Evangelization at the Parish, Community or Diocesean Level. 
His articles have appeared in This Rock, Christian Order, Columbia, Miles Jesu, and Lay Witness magazines. 
More by Victor Claveau