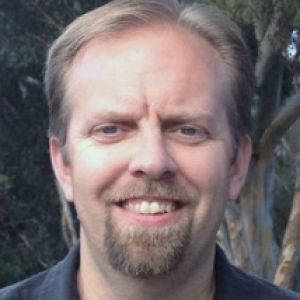 Don Johnson is a filmmaker, author, and speaker. He is the founder of Don Johnson Media and Runaway Planet Pictures and has produced three feature-length documentaries: Convinced (2015); Unprotected (2018); and his latest, Dysconnected (2022).
Don has also written two books on theology, culture, and apologetics: How to Talk to a Skeptic (Baker, 2013) and his latest, Twisted Unto Destruction: How Bible Alone Theology Made the World a Worse Place (Catholic Answers, 2022).
Don has a B.A. in Theology, Missions, and Intercultural Studies from San Jose Christian College; an M.A. in Christian Apologetics from Biola University; and an M.A. in Theology from Franciscan University of Steubenville.
Don and his wife have four children and live in Southern California. They enjoy hiking through National Parks.
More by Don Johnson
Enjoying this content?
Please support our mission!
Donate