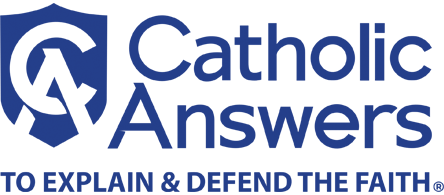 Today the Vatican has invited the whole Church to pray with the cardinals as they gather for eucharistic adoration in St. Peter's Basilica for the upcoming papal conclave and election, starting at 5 p.m. Rome time (11 a.m. EST).
The cardinals sent a telegram to Pope Emeritus Benedict XVI:
To His Holiness, Pope Emeritus Benedict XVI, 
The Cardinal Fathers, gathered at the Vatican for the General Congregations in view of the next conclave, send you their devoted greetings and express their renewed gratitude for all your illustrious Petrine ministry and for your example of generous pastoral care for the good of the Church and of the world. With their gratitude they hope to represent the recognition of the entire Church for your tireless work in the vineyard of the Lord. In conclusion, the members of the College of Cardinals trust in your prayers for them, as well as for the whole Church.
In the coming days the cardinals, "whose prerogative it is to elect the Roman Pontiff" (CIC 349), will be entering conclave with the immense responsibility of doing just that.
Wondering how you can assist the cardinals with your prayers and sacrifices?
Well, here's one way. A new website entitled www.adoptacardinal.org allows you to spiritually "adopt" a Cardinal in order to pray and fast for him before and during the conclave.
You simply enter your name and email address, and in return the site generates a randomly picked cardinal whose name and bio is sent to your inbox.
Here's mine: Santos Abril y Castelló of Spain, Archpriest of the Basilica di Santa Maria Maggiore. He's been a Cardinal since February 18, 2012.
Click here to get started.