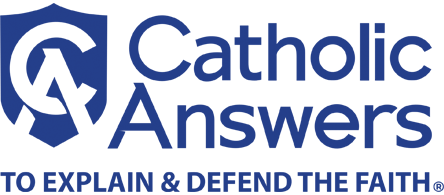 Deacon Burke-Sivers discusses the discovery of peace in the incredible healing power of God's mercy. 
Questions Covered:
22:15 - How can I accept the relationship that my mom is in, when I really don't agree with it? How can I let go and love my mom, even though she isn't acting right?
37:45 - How can I aid my friend in healing from the loss of a brother?
52:28 - How can you stay joyful when you're surrounded by people who aggravate you?