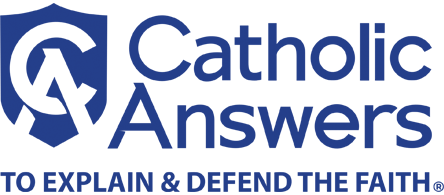 Question:
Why is the Tuesday before Lent called Shrove Tuesday, and why is Holy Thursday also called Maundy Thursday?
Answer:
"Shrove" comes from the word shrive and refers to the absolution of a penitent's sins. The Tuesday before Ash Wednesday is sometimes called "Shrove Tuesday" because of a Catholic custom of going to confession on that day in preparation for Lent.
"Maundy" comes from the word mandatum, which means "commandment" and refers to Christ's mandate at the Last Supper on Holy Thursday to "Love one another, even as I have loved you" (Jn 13:34).