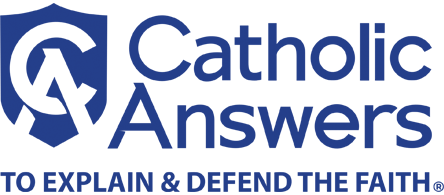 Why is the monstrance sometimes held with bare hands and at other time with covered hands?
Question:
I don't know why sometimes the monstrance is held with bare hands and at Benediction they are covered. Isn't it sacred at all times?
Answer:
The humeral veil simply draws attention to the sacredness of the Blessed Sacrament. No one is worthy to hold the Blessed Sacrament even with several humeral veils. The use of the veil is symbolic. Our Lord handed the Eucharist to his apostles without such things.