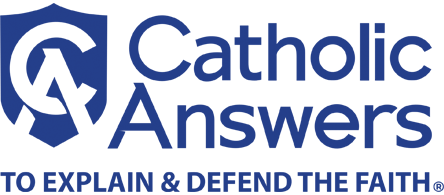 Question:
Why is Paul referred to as an apostle when he clearly was not one of the Twelve?
Answer:
The Catholic Encyclopedia defines "apostle" as "one who is sent forth, dispatched—in other words, who is entrusted with a mission, rather, a foreign mission. It has, however, a stronger sense than the word messenger and means as much as a delegate."
St. Paul was clearly sent forth by Jesus, entrusted with a mission. In our Lord's own words, Paul became "a chosen instrument of mine to carry my name before the Gentiles and kings and the sons of Israel" (Acts 9:15).
Paul refers to himself as an apostle many times in the New Testament, and he even defends his apostleship in his first epistle to the Corinthians (1 Cor. 9:1–2).