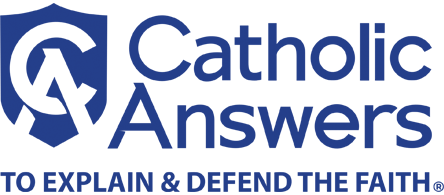 Why Have past Pontiffs Referred to Themselves with a Plural "We" in Many Papal Documents?
Question:
Why have past pontiffs referred to themselves with a plural "we" in many papal documents?
Answer:
The "royal we" is a custom borrowed from the monarchy. Traditionally, the pope has been considered a monarch and so has used some of the protocols appropriate to sovereigns. Recent popes have moved away from using the outward trappings of monarchy, and so the "royal we" is now less common in translations of papal texts.