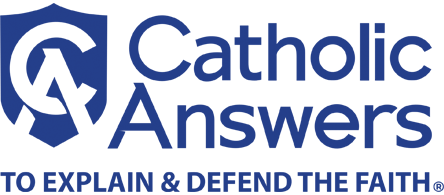 Why doesn't the Bible state that more than two other people were crucified with Jesus?
Question:
My sons, who have left the Church, say there were more than three people crucified when Jesus was killed. Why are the others not mentioned?
Answer:
Because there weren't any. The Bible, in the accounts of the Crucifixion, mentions only Jesus and the two thieves (Mt 27:37; Mk 15:27; Lk 23:33; Jn 19:18). It says nothing about any other victims. Ask your sons how they know, apart from the biblical evidence, how many people were crucified along with Christ.