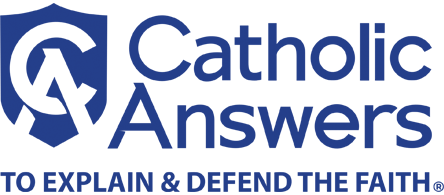 Question:
What do the roses symbolize with the Virgin Mary, and when did this start and why?
Answer:
The rose has long been considered in the classical culture of Europe and the Middle East as the most noble of flowers. It requires careful cultivation but also grows wild, and it has a sweet fragrance and a variety of colors and forms. The rose is mentioned in Solomon's love poem, the Song of Songs. So it was natural that Christian devotion in East and West should use the rose as a symbol of the beauty and attractive power of the Mother of God. 
Then, in the Christian West, the recitation of Mary's Psalter—that is, of the 150 Hail Marys in honor of the mysteries of her life and that of her Divine Son—was popularly called a rosarium, that is, a rose garden. From this we get the name of the rosary. This usage was popularized by Bl. Alan de la Roche, who was the Dominican friar who most of all preached the devotion to the holy rosary and the formation of confraternities to promote it.