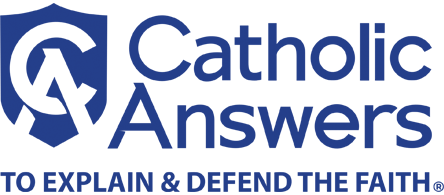 Question:
What does blessed are the poor in spirit mean?
Answer:
In the Scriptures the literal poor are considered especially close to God because of their complete dependence upon Him. They place their trust and confidence in God rather than material possessions and worldly power. In the Gospel of Matthew this "blessedness" is extended to all people, irregardless of their status in the world, who recognize their complete dependence and reliance on God.
To be "poor in spirit" is to be humble, recognize our sinfulness, and to trust in more in God than in the things of the world (see Matthew 6:25-34).