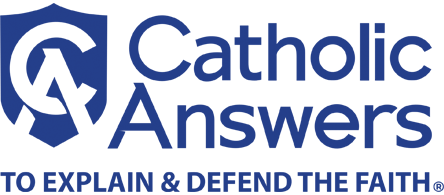 Question:
Where did the chapter and verse numbers of the Bible originate? Were they in the original manuscripts?
Answer:
The chapters of the Bible are usually credited to a 13th-century British scholar named Stephen Langton, who eventually became the Catholic archbishop of Canterbury. Langton is better known for his involvement in the conflict over the creation of the Magna Carta.
The verses of the Bible are generally credited to a sixteenth-century French printer named Robert Estienne (better known as Stephanus, the Latinized version of his surname).