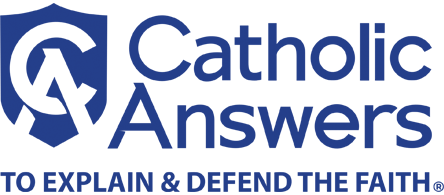 Question:
I am experiencing a renewal of my faith. I already pray the rosary and the Divine Mercy Chaplet, but I think saying the Divine Office would be an added benefit. Where I can get a copy?
Answer:
The Daughters of St. Paul offer a one-volume edition that contains all of the Divine Office except the Office of Readings. Catholic Book Publishing also offers a one-volume edition that lacks the Office of Readings. Its four-volume edition contains the entire Divine Office. I suggest that first you familiarize your self with the Liturgy of the Hours by praying it online: www.ebreviary.com.
Alternatively, Magnificat is a monthly magazine that provides for each day simple versions of Morning, Evening, and Night Prayer, plus the Mass readings, brief lives of the saints, and a short spiritual reading from one of the saints or a spiritual leader: www.magnificat.com.