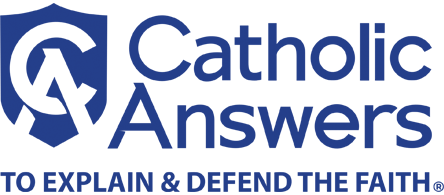 Question:
I don't understand the sin of presumption. Is it deciding to sin because one can always go to confession before the actual sin is committed and receive forgiveness? Or is it deciding to sin because it can be confessed later?
Answer:
This is how the old Catholic Encyclopedia defines the sin of presumption:
It may be defined as the condition of a soul that, because of a badly regulated reliance on God's mercy and power, hopes for salvation without doing anything to deserve it, or for pardon of his sins without repenting of them.
One wonders how sincere a person's love for God is when he is so readily willing to sin simply because God is forgiving. God cannot be fooled. He reads hearts and knows our sincerity. To decide to sin is to offend God. To decide to sin because one knows that he can be forgiven is to sin twice. It is to use God, reducing him to a utility at the service of our whim. It is to laugh at his passion and death.
I suggest adapting this prayer from the Divine Mercy Chaplet: "Eternal Father, I offer you the body and blood, soul and divinity of your dearly beloved Son, our Lord Jesus Christ, in atonement for our sins and for protection against this temptation. For the sake of his sorrowful passion, have mercy on me and on the whole world."
---
Click here for another answer about the sin of presumption.