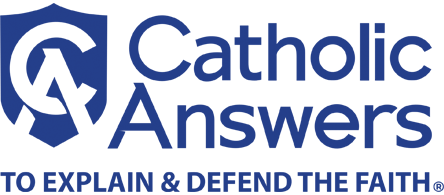 Question:
What is the Angelus?
Answer:
It's a three-part prayer said thrice daily, usually at six in the morning, noon, and six in the evening. The name of the prayer is taken from its opening line in Latin, "Angelus Domini nuntiavit Mariae" ("The angel of the Lord declared unto Mary").
The prayer itself consists of three Hail Marys, versicles, and a collect focusing on the mysteries of the Incarnation and the Annunciation.