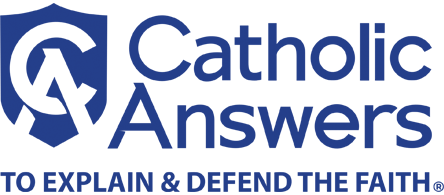 Question:
Years ago my grandmother gave me a Seven Dolors rosary. Can you give me more information on this devotion?
Answer:
The Seven Dolors are the Seven Sorrows of Mary. The Seven Sorrows are as follows:
The piercing of Mary's heart predicted at Jesus' presentation in the Temple
The flight into Egypt
Searching for the child Jesus in Jerusalem
Meeting Christ on the road to Calvary
Standing near the cross of Christ
Receiving the body of Christ from the cross
The burial of Christ
Information on how to pray the Rosary of the Seven Sorrows, also known as the Servite Rosary because of its promotion by the Order of the Servants of Mary, can be found on the Web site of the National Sanctuary of Our Sorrowful Mother in Portland, Oregon (www.thegrotto.org).