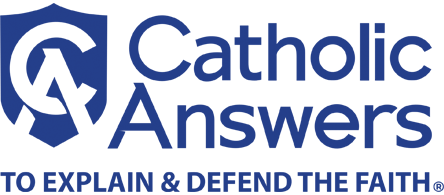 What can you tell me about Charles Parham, who was the founder of the Pentecostal church?
Question:
I read a book which mentioned Charles Parham, who was the founder of the Pentecostal Church. What can you tell me about him?
Answer:
Since there are many Pentecostal churches, it's more accurate to say that Charles Parham is the founder of the Pentecostal movement.
Parham was born in Muscatine, Iowa in 1873. After feeling a call to preach as a young man, Parham involved himself in many of the religious movements of his day, including the Holiness and Divine Healing movements.
In 1898 Parham founded the Bethel Healing Home in Topeka, Kansas as a haven for those seeking divine healing. Shortly thereafter he toured the Holy Ghost and Us Bible School in Shiloh, Maine, where he heard of instances of glossolalia (speaking in tongues) among missionaries.
Parham became convinced the premillennial return of Christ would be preceded by a worldwide revival and outpouring of the Holy Spirit. Glossolalia would be the sign of the Spirit's empowerment for this revival and for great missionary endeavors.
In 1900 Parham started a Bible school at Bethel; he instructed his students to examine the Bible, particularly Acts 2, to learn the biblical sign of Spirit baptism. On January 1, 1901, one of Parham's students, Agnes Ozman, spoke in tongues. With a few days, half the school had similar experiences.
Parham now began to spread the message of the "apostolic faith," as he called it. He was greeted by hostility from the public and most of the religious leaders of the time, but as news spread among those in the holiness and healing movements, Parham began to pick up converts.
In 1905 he established a Bible school in Houston to train evangelists to aid in the spread of apostolic faith churches. William Seymour, a black evangelist and subsequent leader of the Azusa Street revival in Los Angeles, attended a ten-week training session and took the Pentecostal message westward.
Although the Pentecostal movement began with him, Parham soon lost control of it. Other men took over, and he was unable regain leadership of the movement he founded. A sodomy scandal involving Parham in 1907 ruined what little chance that remained of his returning to prominence. From then until his death in 1929, Parham spent most of his time outside the mainstream of the emerging Pentecostal movement.