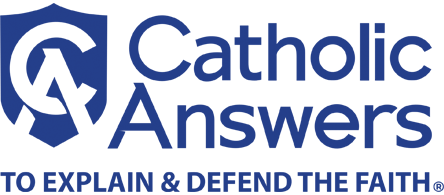 Question:
I am a 15-year-old girl interested in becoming a nun. I am wondering what the requirements are for being a nun.
Answer:
The requirements differ depending on the order and its particular charism. For example, some orders may require that their members have a college degree; for others that may not be necessary. Together with your parents, contact the vocations directors of a few orders that interest you and ask for their requirements.
Often you can find information about a particular order (especially the major orders) over the Internet. Search for the name of the order, and you may find its official Web site. There you'll find the contact information you need. Another good site is www.religiouslife.com.
If you can't find an official Web site, or are uncertain that the Internet information is reliable, your parish or diocesan office can help you find accurate contact information for an order that interests you.