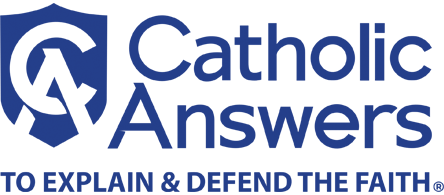 Question:
What are scrutinies?
Answer:
The scrutinies are a series of rites for adults who wish to be baptized. They are celebrated in the third, fourth, and fifth weeks of the Lenten season.
This is considered a period of purification and enlightenment for the elect. There are prayers of exorcism which are intended to help purify the elect from sin and sinful desires. The overall prayers and laying on of hands are to help the elect be enlightened by the Word and grace of God.
The basic structure which takes place immediately following the homily:
The elect (with sponsors) are invited forward
Invitation for parish to silently pray for the elect
Intercessions for the elect
Prayer of exorcism
Laying on of hands on the elect
Prayer over the elect
Dismissal of the elect