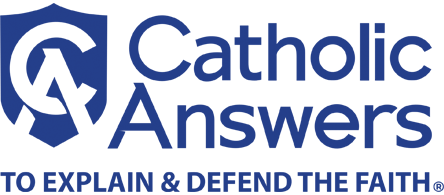 Question:
An anti-Catholic I heard said we don't need the Church to let us know what belongs in the canon of Scripture because a Jewish believer 50 years before Christ knew that books like Isaiah and Jeremiah were in the canon even without an infallible source to tell him.
Answer:
No, he didn't. A Jewish believer 50 years before Christ didn't infallibly know which books belong in the Bible unless he had access to an infallible source.
In his day this would have been a prophet or an inquiry of the Lord via the high priest's Urim and Thummim. They needed an infallible source to know with certainty which books belonged in Scripture then, just as we do now.
Your anti-Catholic friend is ducking the question of how he knows which books belong in Scripture by trying to shift the burden of proof onto you. Don't let him get away with it.