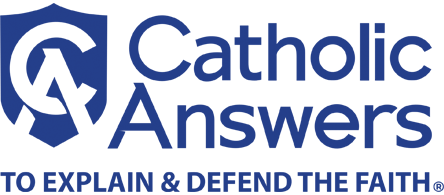 Question:
Is the apostolic pardon the same as the anointing of the sick?
Answer:
The anointing of the sick is the sacrament given to those who are seriously ill.
The Apostolic Pardon is blessing with an indulgence that happens at the conclusion of the anointing of the sick if the recipient is in danger of death. The usual process is confession then anointing of the sick, and it is concluded with the Apostolic Pardon. While confession forgives the eternal punishment for sin, the indulgence attached to the Apostolic Pardon forgives temporal punishment due to sin.
The words of the blessing said by the priest for the Apostolic Pardon are:
"Through the holy mysteries of our redemption may almighty God release you from all punishments in this life and in the life to come. May he open to you the gates of paradise and welcome you to everlasting joy."

or

"By the authority which the Apostolic See has given me, I grant you a full pardon and the remission of all your sins in the name of the Father, and of the Son, and of the Holy Spirit."