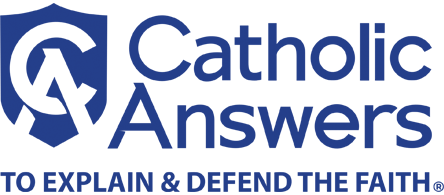 Should I complain to the bishop about a priest's changing the words of the Mass reading?
Question:
At Mass last Sunday the lector ignored the beginning of the Scripture passage in Ephesians 5:24-33: "Therefore, just as the church is subject to Christ, so let the wives be subject to their own husbands in everything" and began with the section on the duties of husbands. When I questioned the lector, she said she eliminated it because it was offensive to women. I later found out that the priest gave her permission, and apparently this is not the first time he has given such instruction. Should I contact the bishop?
Answer:
If you want to contact a bishop about this, always make mention of the bishop's authority and your obedience to him as Christ's representative. Give him full particulars: details of the censorship, date, time of service, the name of the parish, and the name of the celebrant if you know it. And pray: Pray for the bishop, for the priest involved, for the lector, for all those who seek to censor the word of God.
Pray also that they come to understand the deep spiritual significance of submission. Only through that submission can anyone find the true joy and wholeness and peace of Jesus Christ.