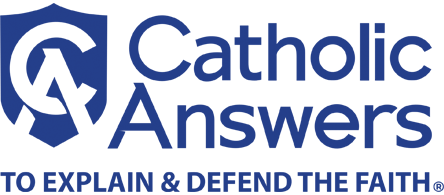 Should a priest invite non-Catholics who believe in the Real Presence to receive Communion?
Question:
During a wedding rehearsal for a Catholic and non-Catholic, the priest invited the non-Catholics to receive the Eucharist at the nuptial Mass by saying "Anyone who believes that the Eucharist is the body and blood of Jesus Christ is invited to receive Communion at the wedding." Should he have done this?
Answer:
Such an invitation was inappropriate. The Eucharist is offered to non-Catholic Christians only under certain extraordinary circumstances provided for in canon 844 of the Code of Canon Law, which are not met in this circumstance. With a mixed marriage, a Catholic and a non-Catholic Christian usually are counseled to have a nuptial liturgy outside of Mass to avoid the problem of a significant portion of the congregation—including the bride or groom—being unable to receive Communion.