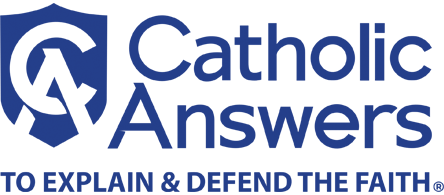 Question:
I am a candidate in the Catholic Church, and I would like to have my four-year-old daughter baptized. There may be quite a length of time between my initiation and being accepted into full communion with the Church. Am I permitted to ask this of the Church? Are there time restraints or requirements that may apply?
Answer:
You are permitted to request baptism for your child even if you are not yet a Catholic. The Code of Canon Law states,
For the licit baptism of an infant it is necessary that: 1) the parents or at least one of them or the person who lawfully takes their place gives consent; 2) there be a founded hope that the infant will be brought up in the Catholic religion; if such a hope is altogether lacking, the baptism is to be put off according to the prescriptions of particular law and the parents are to be informed of the reason. (CIC 868 §1)
Your consent and the presence of a founded hope that the child will be raised Catholic are what is necessary for the baptism to take place. To establish that there is a founded hope of the child's being raised Catholic, the priest that you talk to will likely have a number of questions and, depending on what stage of the process of joining you are at, may feel that a waiting period is appropriate to ensure that you are serious about this.
Depending on when you are scheduled to be received into the Church, it may make sense to have the baptism done at the same time as your reception, though there is no legal reason why this need be. It is a good idea, however, to have the child baptized soon so that the child will have the firmest possible Catholic identity.