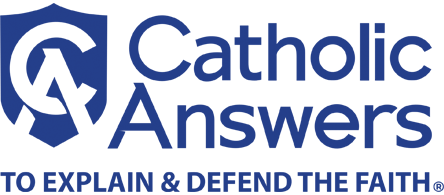 Is there a theological reason for a priest to celebrate Mass on Saturday morning?
Question:
Our parish priest wants a theological reason why he should celebrate Saturday morning Mass. I know that traditionally Saturday has been the memorial day of Our Lady. Is there any "theological" reason why a priest should hold Saturday Mass besides on a personal level of devotion to her, when he holds daily Mass Monday through Friday?
Answer:
A theological argument for celebrating Mass every day may be made in that doing so consecrates the fullness of the week to God. However, that is not a reason for celebrating a Saturday Mass in the morning rather than at another time of day.
A priest may also wish to celebrate Mass on Saturday for reasons of personal devotion.
A quite significant reason to celebrate Mass on Saturday is for the pastoral good of those in the parish so that they can consecrate the day in this way (or the week, if they are in the habit of daily Communion).
It is recommended that priests celebrate the Eucharist daily, but it is not required. The Code of Canon Law states,
Remembering that the work of redemption is continually accomplished in the mystery of the Eucharistic sacrifice, priests are to celebrate frequently; indeed daily celebration is strongly recommended, since even if the faithful cannot be present, it is the act of Christ and the Church in which priests fulfill their principal function. (CIC 904)