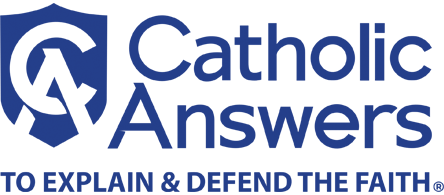 Is the absolution given at a reconciliation service valid without private confession?
Question:
I attend the local Lenten reconciliation service every year. During the service, we are invited to give a "brief" private confession, if we want. Would absolution at a reconciliation service at which you are not obliged to confess your sins to a priest be equal to that received at private confession?
Answer:
All Catholics are obliged to confess all mortal sins committed since their last confession (CCC 1456). This holds for communal penance services as will as private confessions. The only exception to this would be a case of imminent danger when general absolution is given because of the lack of time for individual confessions. But these people are still obliged to mention those sins the next time they go to confession as an expression of their sorrow. No priest has the authority to change this.