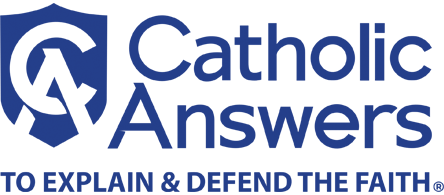 Is Our Parish Renovation Required to Follow the Guidelines in "Environment and Art in Catholic Worship?"
Question:
Our parish church is about to undergo "renovation." We've had "experts" come to the parish to "explain" to us that all the changes are mandated by a document called Environment and Art in Catholic Worship. Do we have to follow this document?
Answer:
No, because it has no official force, at least on a national level. (It is possible that an individual bishop may declare it to be the controlling document in his own diocese.) Environment and Art in Catholic Worship was prepared for the bishops' committee on the liturgy. It passed a vote in that committee but never was submitted to the entire body of bishops for their vote, presumably because its backers knew that the majority would turn it down. It then proceeded into samizdat publication. Some versions come not just with text but with photographs purportedly showing the kinds of renovations intended by the text.
As architecturally misguided as the text may be-everything is in terms of modernist church architecture, none in classical-the photographs are worse. An especially amusing one shows a "presider's chair," seemingly fashioned out of concrete, so pretentious that a Roman emperor could have used it. Such a chair would tend to focus the congregation's attention during Mass on the priest as a man, not on the sacred action at the altar-precisely the opposite of what such "renovations" are supposed to accomplish. The sorriest thing about the photographs (and by inference the text) is that the images look so dated, inevitably identified with 1960s architecture. There is no sense of timelessness. It would be hard to imagine any of the illustrated churches seeming anything but passe to worshipers at the turn of the millennium.