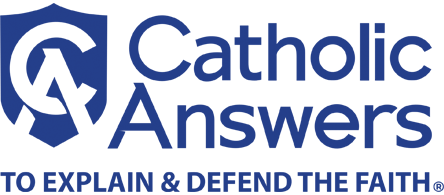 Is it appropriate for the priest to explain what's happening during an Extraordinary Form Mass?
Question:
Occasionally, when our priest says the Tridentine Mass, he will stop and give brief instruction on each step of the Mass. Is this OK?
Answer:
Such explanations of the Mass are permitted, within reason, because the Church wants its liturgy to be understood. While it is not a good idea for a priest to do a step-by-step Mass every time he offers Mass, such supplemental explanations for children during children's liturgies or for those who don't ordinarily attend a particular liturgy (e.g. Eastern rite, Extraordinary Form of the Roman rite) are fine.