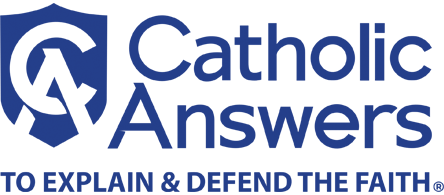 Is it acceptable for laymen to participate in a dramatic reading of the Gospel during Lent?
Question:
I am a lector at my local parish. During Lent, we read the Gospel as a dramatic reading: That is, it is proclaimed by a narrator (typically the deacon) and two laypeople—one who reads the part of Jesus and one who reads a speaker part. Is this permissible?
Answer:
Ordinarily only a deacon, priest, or bishop is allowed to proclaim the Gospel at Mass. The United States Conference of Catholic Bishops' Committee On Divine Worship reminds us that: "The proclamation of the Gospel is reserved to the deacon, if he is present, or to a priest" (Introduction to the Book of the Gospels, 8). An exception is made during Holy Week, when the laity may join in the reading of the Passion. But the Church stipulates that a priest, who ministers in the person of Christ, must read the words attributed to Christ. So your parish should not be dramatizing the Gospel on the Sundays of Lent—period. There is no official Church documentation to support such practice.