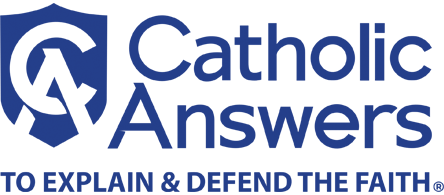 In prayer we accept God's will, so what does the Church say about prayer formulas that guarantee a request will be granted?
Question:
I understand that novenas are an acceptable form of prayer. When an intention is included, the individual praying accepts God's will as a response. However, I am becoming familiar with prayers which guarantee the request if the formula is followed. Where does the Church stand on this type of prayer?
Answer:
What you said in the beginning is what needs to be followed. There are no short cuts. God is not that big vending machine in the sky that will release the goods if we know just how to appease him. Passing a prayer formula by mail or making a certain number of copies and dispensing them to others to get what we want is an affront to God and the Church. The Lord told us to ask for what we need—not because he doesn't already know, but that we come to him in love, humbly acknowledging our complete dependence on him—and willingly accepting whatever and however he chooses to respond. The prayer of petition is a matter of loving trust and absolutely nothing else.