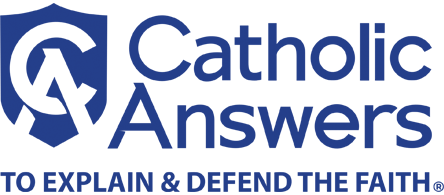 Question:
My friend will be teaching a high school religious education class at my parish, yet she openly disagrees with several doctrinal issues of the Catholic faith. She understands the Church's teachings but believes they're wrong, and she will speak her mind in class. My pastor says to give her a chance. What documents can I show my pastor that will show him she's not the best candidate to teach?
Answer:
Your friend is probably a caring and well-intentioned person, but she's just not qualified to teach. Show your pastor Catechesi Tradendae (available at www.vatican.va), which states:
Whatever be the level of his responsibility in the Church, every catechist must constantly endeavor to transmit by his teaching and behavior the teaching and life of Jesus. He will not seek to keep directed toward himself and his personal opinions and attitudes the attention and the consent of the mind and heart of the person he is catechizing. Above all, he will not try to inculcate his personal opinions and options as if they expressed Christ's teaching and the lessons of his life. Every catechist should be able to apply to himself the mysterious words of Jesus: "My teaching is not mine, but his who sent me."
For this reason, the General Directory for Catechesis (available at www.vatican.va) says:
There cannot be teachers of the faith other than those who are convinced and faithful disciples of Christ and his Church.