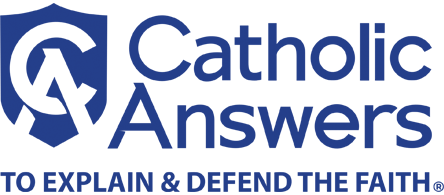 If I failed to look for a church to attend Mass while on vacation, does that constitute grave sin?
Question:
If I did not attempt to find a church while on vacation in Las Vegas to fulfill my Sunday obligation, should I confess this as a definite grave sin? Also, in future trips, if I'm not able to locate the church where I'm staying, is there a way I could honor my heavenly Father on that Sunday?
Answer:
It is difficult to give a simple answer to the question posed about Las Vegas without more information, as there are other factors that could affect the situation. For example, if you had just completed a long plane flight or car trip and were greatly in need of sleep. Also, the distance, ease, and safety of going to a parish for Mass in a strange city are factors that need to be considered. These would be amplified even further if you were traveling with family members.
However, if you believed at the time that you were committing a grave sin, then you should definitely confess it. If you were unsure at the time whether you were committing a grave sin, you would still be well advised to bring it up in confession. If it didn't occur to you at the time to do this, then don't confess it.
Regarding future trips where you are unable to attend Mass, here is what the Code of Canon Law has to say:
If it is impossible to assist at a eucharistic celebration, either because no sacred minister is available or for some other grave reason, the faithful are strongly recommended to take part in a Liturgy of the Word, if there be such in the parish church or some other sacred place, which is celebrated in accordance with the provisions laid down by the diocesan bishop; or to spend an appropriate time in prayer, whether personally or as a family or, as occasion presents, in a group of families. (CIC 1248, § 2)