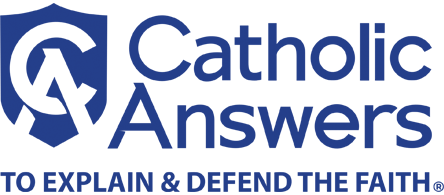 Question:
How do we sanctify the Lord's Day (Sunday and holy days)?
Answer:
According to the Catechism of the Catholic Church'
Sanctifying Sundays and holy days requires a common effort. Every Christian should avoid making unnecessary demands on others that would hinder them from observing the Lord's Day. Traditional activities (sport, restaurants, etc.), and social necessities (public services, etc.), require some people to work on Sundays, but everyone should still take care to set aside sufficient time for leisure. With temperance and charity the faithful will see to it that they avoid the excesses and violence sometimes associated with popular leisure activities. In spite of economic constraints, public authorities should ensure citizens a time intended for rest and divine worship. Employers have a similar obligation toward their employees. (CCC 2187)
See also CCC 2184-2186.
John Paul II's apostolic letter Dies Domini states:
Through Sunday rest, daily concerns and tasks can find their proper perspective: the material things about which we worry give way to spiritual values; in a moment of encounter and less pressured exchange, we see the true face of the people with whom we live. Even the beauties of nature—too often marred by the desire to exploit, which turns against man himself—can be rediscovered and enjoyed to the full . . . In any case, [Christians] are obliged in conscience to arrange their Sunday rest in a way which allows them to take part in the Eucharist, refraining from work and activities which are incompatible with the sanctification of the Lord's Day, with its characteristic joy and necessary rest for spirit and body.

In order that rest may not degenerate into emptiness or boredom, it must offer spiritual enrichment, greater freedom, opportunities for contemplation and fraternal communion. Therefore, among the forms of culture and entertainment which society offers, the faithful should choose those which are most in keeping with a life lived in obedience to the precepts of the Gospel.

Sunday should also give the faithful an opportunity to devote themselves to works of mercy, charity and apostolate. (DD 67-69)