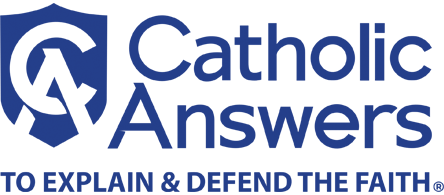 How can I show that Jehovah's Witnesses are wrong about birthday celebrations?
Question:
My wife is studying with Jehovah's Witnesses, and they have convinced her that celebrating birthdays is a pagan custom and not something Christians should do. She refuses to allow our children to celebrate their birthdays. What should I do?
Answer:
Birthday celebrations are mentioned only a few times in Scripture, and nowhere are they condemned. Witnesses wrongly assume that celebrating birthdays is evil because the only two explicit biblical mentions of birthday celebrations are those in honor of a pagan, Pharaoh (Gn 40:20-22), and a wicked man, Herod Antipas (Mk 6:21; cf. Mt 14:1-12). To compound the issue, King Herod's birthday festivities were the occasion of sexual immorality involving the daughter of his brother's wife, Herodias, and led to the murder of John the Baptist. Witnesses wrongly reason that, because these biblical occurrences depict the celebration of the birth of wicked men, celebrating anyone's birthday is in itself sinful. You can demonstrate that this does not logically follow by showing that the Bible says that the birthday of John the Baptist would be the cause of "joy and gladness, and many will rejoice at his birth for he will be great in the sight of the Lord" (Lk 1:14-15). While this passage does not explicitly mention an annual celebration of John the Baptist's birth, it certainly allows for such an interpretation and at the very least demonstrates that it is good to celebrate the birth of a holy person.