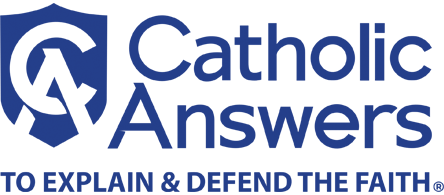 Does the Soul Which Dies in Mortal Sin Go Straight to Hell, or Does God Offer His Mercy One Last Time?
Question:
Fr. Groeschel says that at our final hour God offers his divine mercy to each individual. I believe this, but isn't this contrary to the Catholic teachings that if an individual dies with mortal sin on his soul, his destination is hell?
Answer:
The Lord's divine mercy is contingent on whether the person wants it or not. The Church has always taught that even in the last moments of life if a person repents, he or she will receive God's mercy and be forgiven.