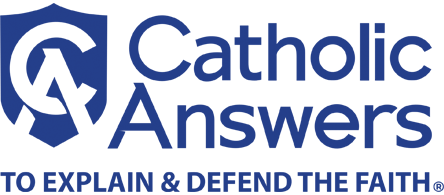 Question:
Does the Bible teach the sacrament of extreme unction?
Answer:
Yes. Extreme Unction, which is more commonly known today as the anointing of the sick, has its biblical foundation in James 5:14-16: "Is anyone among you sick? He should summon the presbyters of the church, and they should pray over him and anoint [him] with oil in the name of the Lord, and the prayer of faith will save the sick person, and the Lord will raise him up. If he has committed any sins he will be forgiven."
This sacrament, in addition to remitting sin and strengthening the soul (and often the body) through an infusion of sanctifying grace, helps us unite our physical sufferings with those of Jesus. For additional insight you might read Matthew 10:1, Mark 6:13, Romans 8:17, and Colossians 1:24.