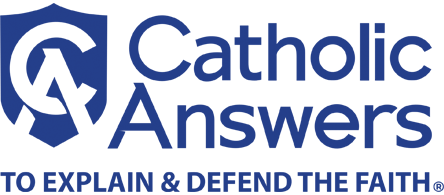 Question:
I was told that devout Jews believe in purgatory. Is this true?
Answer:
In essence, yes, though they do not call it purgatory. Jews do believe in a purification (a purgation) which takes place after death. When a Jewish person's loved one dies, it is customary to pray on his behalf for eleven months using a prayer known as the mourner's Qaddish (derived from the Hebrew word meaning "holy"). This prayer is used to ask God to hasten the purification of the loved one's soul. The Qaddish is prayed for only eleven months because it is thought to be an insult to imply that the loved one's sins were so severe that he would require a full year of purification.
The practice of praying for the dead has been part of the Jewish faith since before Christ. Remember that 2 Maccabees 12:39-46, on which Catholics base their observance of this practice, shows that, a century and a half before Christ, prayer for the dead was taken for granted. Unlike Protestantism, Catholicism has preserved this authentic element of Judeo-Christian faith.