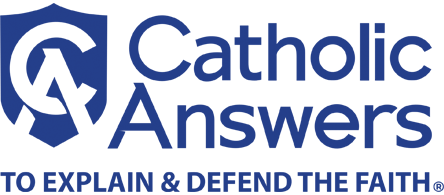 Question:
Can a cardinal tell a bishop what to do?
Answer:
No. At least, not if you are asking whether a cardinal, simply because he is a cardinal, has authority over a diocesan bishop who does not happen to be cardinal.
It might be that the cardinal holds another office of authority in the Church (say, the head of a Vatican dicastery), and in that position he might have authority to direct a bishop's action in certain matters. But it is the office held that confers that authority on the cardinal, and not the status of being a cardinal.
Cardinals enjoy a certain prestige upon being named cardinals or "princes of the Church," as they are sometimes called, and they possess certain special faculties or privileges (for example, the right to hear sacramental confessions anywhere in the world [CIC 967]). But, aside from their most famous role as sole electors of the pope (CIC 332 et alia), cardinals are not authority figures in the Church.