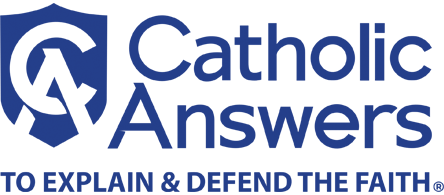 As a recent convert, how long must I wait before I pursue a calling to the priesthood?
Question:
I am a 30-year-old man who converted to Catholicism a year ago. I'm interested in the priesthood but wonder how long one must wait before taking such a step.
Answer:
How long a convert is required to wait depends on the individual. An Orthodox priest who entered the Church is already ordained and may have to wait a lesser time to be granted faculties to celebrate the Catholic sacraments. An Anglican or Lutheran clergyman may have to wait longer for a dispensation from celibacy, if married, and for ordination. A layman without a clerical background goes through much the same process as any other Catholic layman, although recent converts may be asked to live the Catholic life for several years first to make sure their conversions are not fleeting.
I recommend speaking with the vocations director of your diocese, or, if you are interested in becoming a religious order priest, of the order in which you are interested. The vocations director will let you know what requirements you are expected to meet.